It's officially autumn!  No shame, I've had three pumpkin spiced lattes and already gone through two six-packs of Shipyard's Pumpkinhead (by far my favorite, although I understand a few of you still insist on Southern Tier's Pumking being best…you just have sweeter-liking tastebuds.  It's OK, I'll still be your friend.)
I've gone through our holiday bins and found some of my favorite decor, bought a dozen gourds/mini-pumpkins to scatter around the apartment, gathered a few early-turning leaves and have started to artfully arrange things through the house.  My favorite style is a simple, harvest-inspired spread, but I do enjoy having some fun with a few Halloween accents.  Very slowly the creepy stuff has come into my decor; I'm the kid who couldn't go into a graveyard and would refuse to watch scary movies growing up, so it was not until recently that I've started to enjoy the spooky part of Halloween.
I'll show you what I've done to get in the Fall feeling, but here's what inspired me:
Image via here
Image via here
Image via here
Image via here
Image via here
Image via here
Here's a few places and items to get the look:
Aw, these are kind of cool for the spooky vibe I like. Buy at Crate & Barrel here.
Great colorful vase-filler at Crate & Barrel, buy here. (on sale!)
Um, these are cheaper than the live ones I got at Shopper's (which were 2 for $1.50, btw!) Buy these for 97 cents to $1.97 here at Crate & Barrel!
OK, this is just for fun.  But I love it. Buy at Williams-Sonoma here.
And, any chance you have a kid?  Please, for the love of Halloween, get them one of these!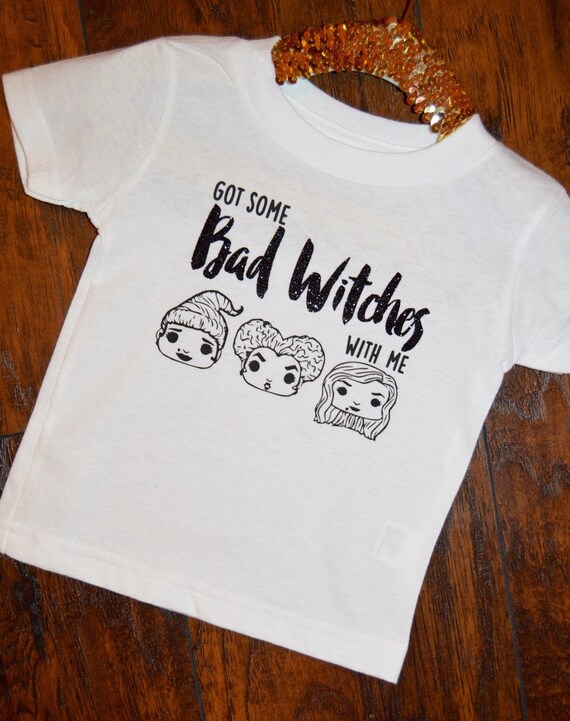 Buy at KennedyBellesCloset here
Buy here