I've been browsing through prints to potentially add to my bedroom gallery wall.  Collections of botanicals, food and insects have been catching my eye.  What I love about photographs is that they can be used in both traditional and modern decor, and often do not break the bank.  Any one of the photographs below can morph into fitting in a hipster's or octogenarian's house!  And should!  Here are a few cost-conscious picks of mine.
This one from Sweet Eventide can be found on Domino for $94.99
This gorgeous Citrus print is by Emily Brincoe.  Buy on her site here.
This one, too.
And this one!  Actually, just go on her shop, she has a ton of good ones!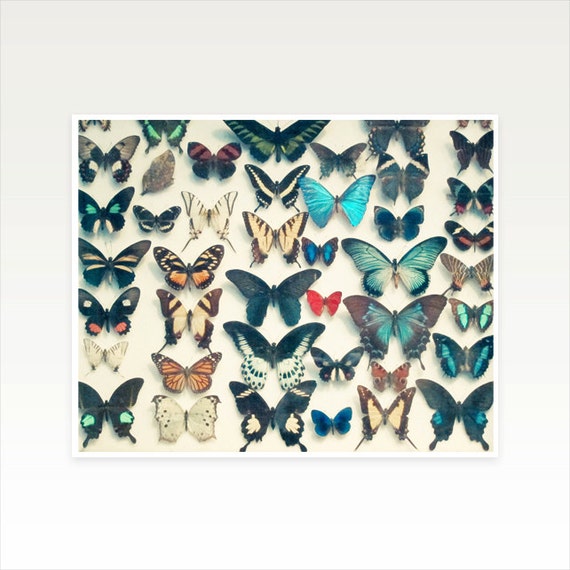 Casia Beck's Wings from her Etsy shop here, starting at $28!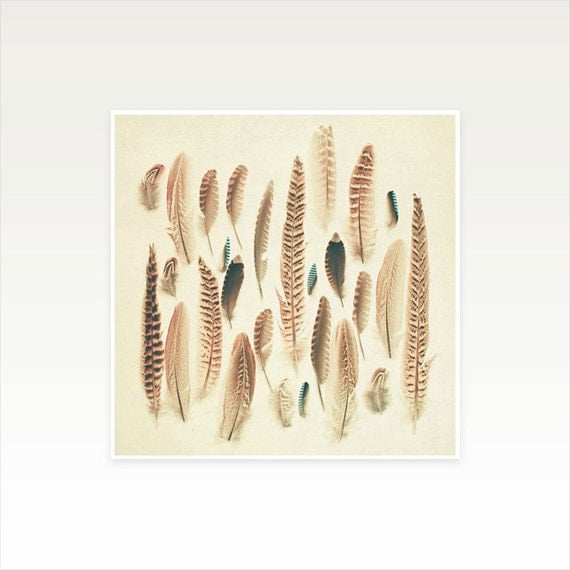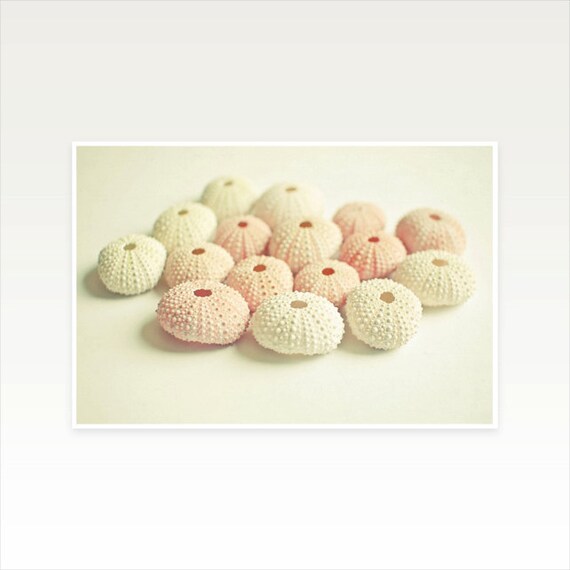 Of course, once I find a photographer I like, I typically find more prints of theirs that speak to me.  Just go check out her whole shop too, sheesh!