I have the most boring door on the hallway right now.  The doormat is practically vintage, brought by the hubs when we combined apartment assets.  I used to have a big grapevine wreath that I would hang and dress up for the holidays, but it got shabby.  Then we have a cool "S" wreath in faux evergreen, but come March it reeeally had to come down.
There are some adorable doors out there!  So welcoming and bright!  These say, "come in, take your shoes off, stay awhile, I'm cute and cool!"
Image via Wallums.com, buy the cute decal here
Image via Houzz
Image via Country Living
 Doormat first…
I'm a sucker for typography and good fonts (architect, duh).  These caught my eye.
Found here on Overstock.com
Found here on Overstock.com
Found here at West Elm
Wovens are so classic: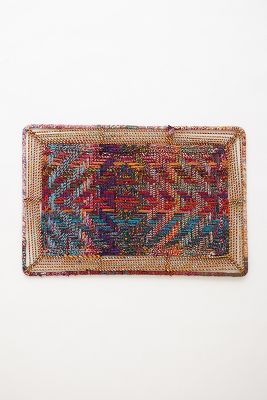 Found here at Anthropologie
Found here at Home Depot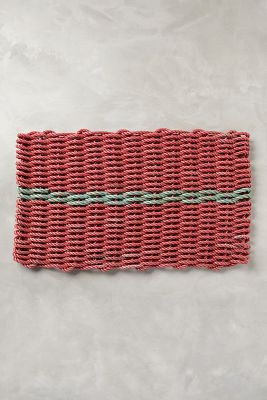 This cool lobster line mat can be found here at Anthropologie
And lastly, my favorites that are clean and simple
Found here on Overstock.com
Found here at Overstock.com
Found here at Amara Living
And my suuuuper favorite:
The shape!  The font!  The composition!  I need it.  Find it here.
Wreaths and door decor can be cheesy.  I'm not a huge fan of traditional wreaths, but I appreciate a cool one or some kind of door decor, especially when you are but one basic-b-looking door among a sea hallway of doors.  You have to stand out!  I've found a few that are classy/modern, or a few to make that I'm contemplating.
I've been obsessed with eucalyptus for a while (I'll share how I incorporate it my decor later) and this wreath would fit right in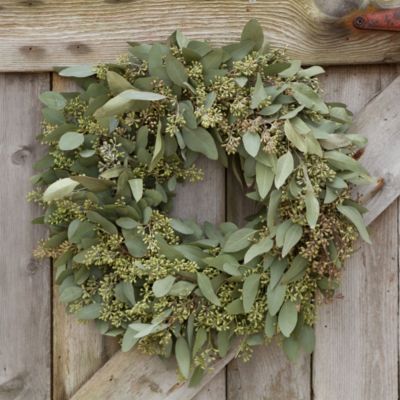 Found here on Terrain
And this one!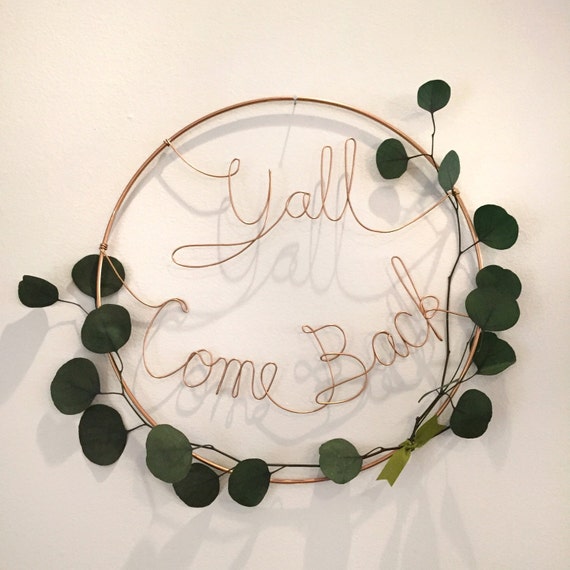 Love it.  Found here on Etsy store Kindcrawford
Oh, this is cool.  Find the DIY on TheDesignConfidential.com
This DIY, too!  Leather dreamcatcher…so cool.  Find the DIY here
Lastly, succulents.  Yes, they've been on the trend train for a while now, but I think they have some staying power.  I could see a few of these enlivening my door…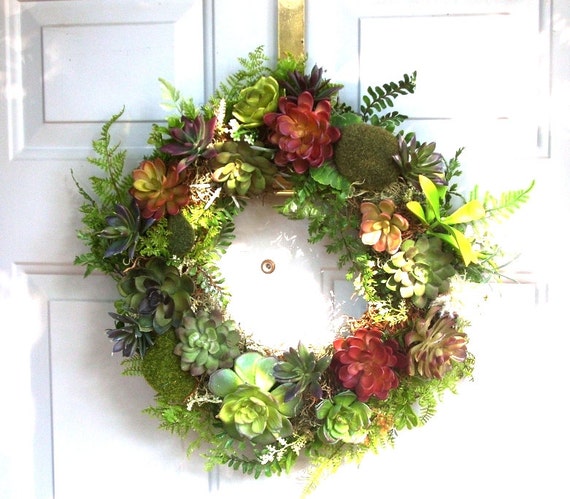 This guy looks lush.  Find here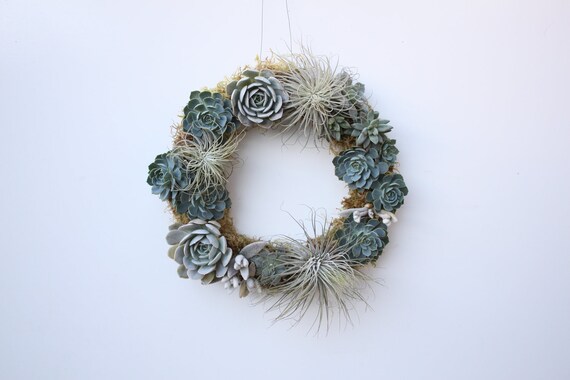 Or this icy one, here
We are in the South, so a magnolia wreath is not inappropriate.  DIY here
Or maybe a little DIY macrame…stay tuned to see how it turns out!
First image via here