I had been looking for a rich accent to our apartment sectional for a while.  I was about to jump on the Panama-palm-print trend, which I still love, but I wanted something that had a little bit of staying power.  For the last year we had been using black and white striped pillow covers bought from Etsy here and grey and white striped pillows my loving mother in law sewed us for our wedding.  Eventually, I realized it was time that color entered our space.
Here's what it was.  I love me some monochromatic, but this was too dull.  I looked online and almost pulled the trigger on the palm print pillow covers I spotted on Etsy here.  I mean, they are so cool, Panama-and-nature-inspired, and would have looked sweet.  I should have photoshopped it in just to see!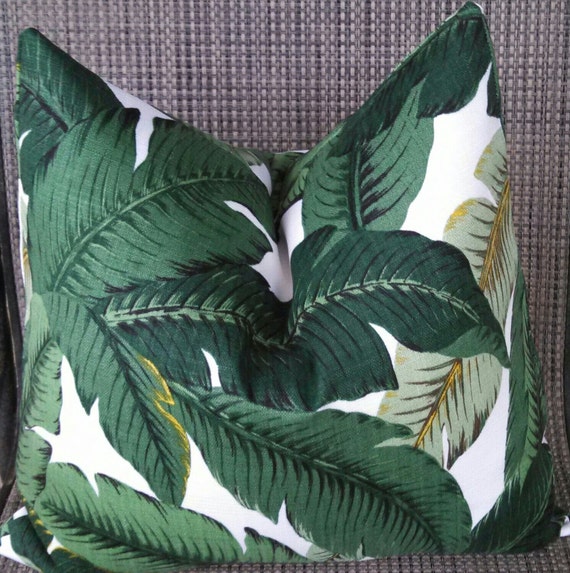 Alas, it just wasn't calling my name loud enough.  I had seen some gorgeous spaces that incorporated an old-world, tribal vibe.  Being as our apartment is an eclectic mix of hub's and my treasures, I wanted our space to to have a curated, world-traveler feel.  So, I was on the lookout!
Inspirations:
Found here on French by Design
Found here on Plastolux
Found here by the impeccable Sarah Sherman Samuel
So, I searched.  And searched.  And while it was not hard to find kilim pillow covers, man, were they expensive!  I found a really cool DIY by The White Buffalo Styling Co here, but I wanted the warm tones and rich texture of traditional kilim rugs.  Fun fact, the kilim word is derived from a Persian word meaning "to spread roughly."  It has functioned both as a purely decorative rug or prayer rug, and found it's place in various cultures including the Greek, Albanian, Ukrainian, Lithuanian and Polish.  Hear that, the Polish!  My people.  I was going to find these, love them…as long as I could afford them.
Thank goodness for Etsy.  Bam.  Here are a few places to get kilim pillow covers that don't cost 80$ each: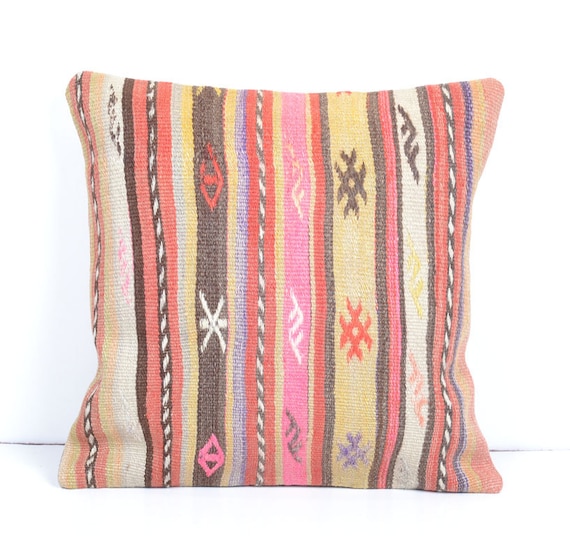 Sandy Kilim Pillow | Kiss Pillow | Arasta Bazaar
There are more, just start here.  Now, I have a well-dressed couch with pillows on which I meditate and pray.  Or just watch TV.